A Page about Andrea
I'm delighted to be married to Andrea, namely Andrea Setzer. We met in Autumn 2000, and got engaged in November 2002. On April 10th 2004 we got married in Brookfield Manor.
You can have a look at her homepage if you want...
And the obligitory picture...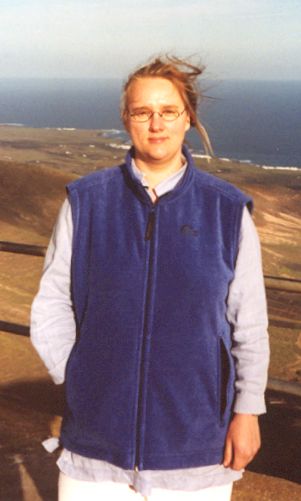 ---
Back home
---
john@redux.org.uk).